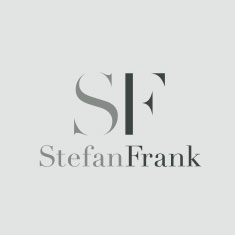 This year sees Frank Khalid team up with Hollywood actor Mark Wahlberg and American singer rapper P Diddy as a partner for the UK launch of AQUAhydrate.
AQUAhydrate is a pure great tasting water that fuels your performance lifestyle. With 2 times more electrolytes than the leading electrolyte-enhanced water and an elevated alkaline pH level, AQUAhydrate helps to balance and restore hydration during performance without any sugar or calories.
Frank Khalid is a Director of Stefan Frank Ltd and will be the sole distributers of AQUAhydrate in the UK and Europe and their sole mission will be to quench the thirst of the world!!
Ladies and Gentlemen... Watch this space!!!